 Our mission? Be your #1 customer centric insurer
We created Luko with a simple vision.
50% of consumers don't trust their insurer, yet it is mandatory in many cases and it is the only stakeholder you can turn to when a damage occurs in your home. So we decided to reinvent insurance to make it finally customer-centric like we believe it was meant to be.
We started by creating the most transparent and useful insurance company out there: one that you can finally trust, because its business model was designed for positive impact. That's what the Giveback is for.
Then we moved on to crafting the most intuitive and user-obsessed insurance experience you can wish for: one that you can take out in less than 2 minutes, reach out to someone in less than 100 seconds and get refunded twice faster when you have a damage.
In 6 years, we have convinced over 400,000 users to trust us. We are backed by some of the most incredible VCs (EQT Ventures, Accel, Founders Fund, Speed Invest, Xavier Niel, etc.) and raised more than 72M€ in Series A & B with a team of 200+ ambitious & creative talents eager to reinvent an entire industry.
given back to causes chosen by our users
% of word of mouth growth
seconds to answer our users
average NPS after a chat with us
Luko is a B Corp company & a Société à Mission
Our generation faces a tremendous number of global challenges and risks. Luko being an insurance company makes it all the more obvious, as we are first faced with most of the climate risks and its impact on building, thus on homes, thus on people.

Raphaël Vullierme

CEO of Luko
Discover some of the Lukooms and things we do
Yassine, Customer Success
Here's what it's like to work at Luko
Working at Luko is embracing the Luko Way. We strongly believe this set of values defined by the team is what drives us on a daily basis, makes us a united team and helps us deliver a 1% better experience to our users every day.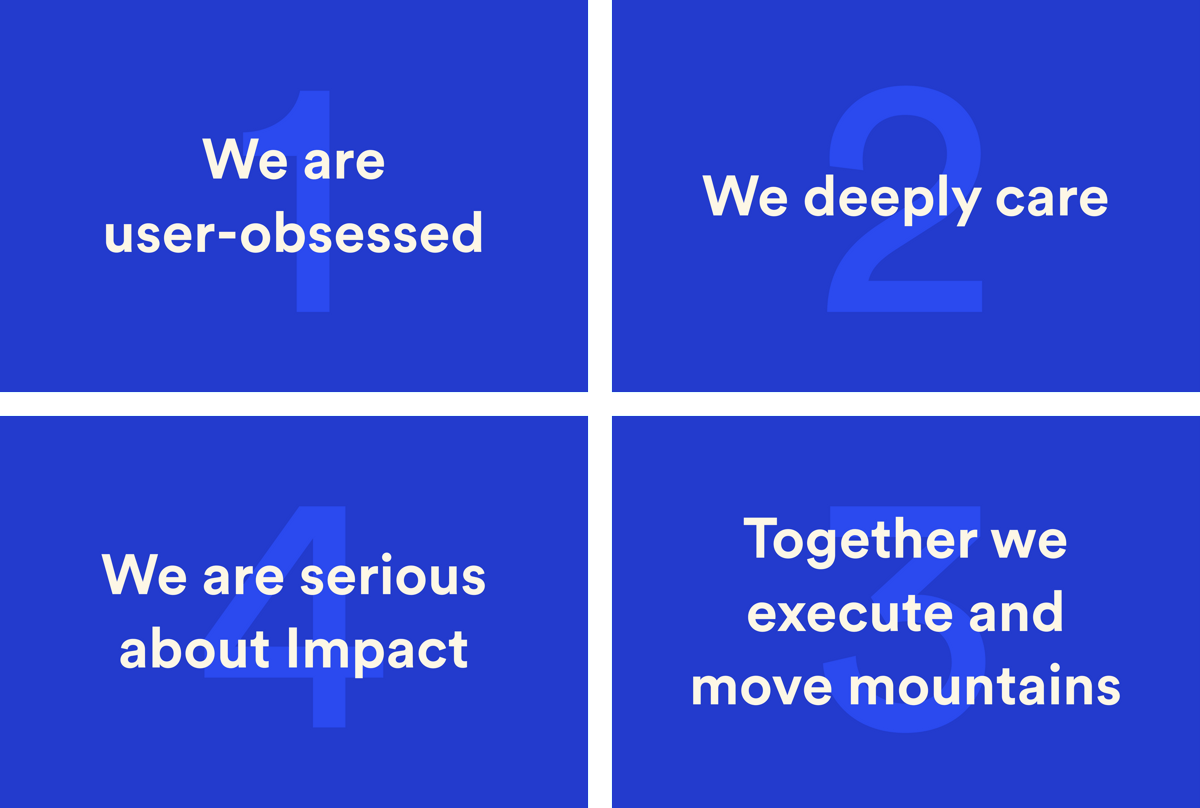 You're here because of our LinkedIn surveys? Here are the latest answers!
Turns out French people's average mortgage insurance is 15.000 € too expensive for one's profile, so that's why we decided to craft a mortgage insurance that's finally fair.

About 1/4 of new Luko users, and even if it's not the majority of them, we're really proud of providing an experience worth recommending for our users. Because honestly... who talks about an insurer if it's not because there's something wrong?

Only 50% of French people trust their insurance according to a YouGov survey. Which means the other half is tied to an insurer they don't trust. So that's why we decided to implement the Giveback into our business model, finally realigning interests of everyone.
Want to know more about Luko?